Welcome to HSBC Germany
HSBC is connecting customers to opportunities. Benefit from German insight combined with international expertise.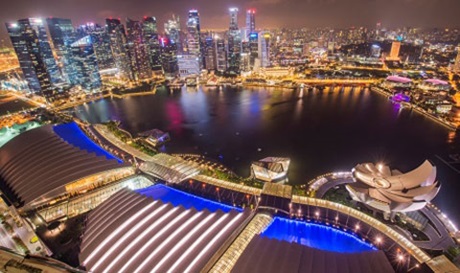 Markets & Securities Services
Connecting customers to global growth opportunities, with dedicated local support and expertise in securities services. HSBC opens global market opportunities for large corporates, institutional clients and investors.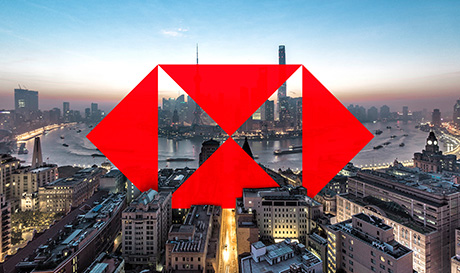 Commercial Banking
If you want your business to thrive and prosper on the international growth markets, you need a banking partner with a strong worldwide network and a long-term strategy. We support corporates and mid-market enterprises with a strong international focus to successfully implement their global growth strategy.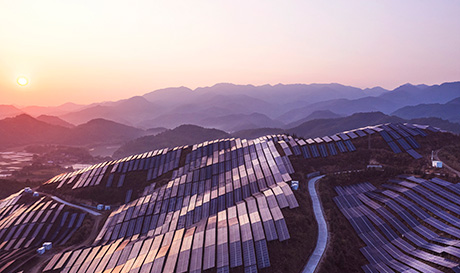 Private Banking
We have more than 230 years' experience in wealth management. And we leverage the support of our global network in everything we do. Over the centuries, we have developed a truly unique position among German banks, and this is to your direct advantage.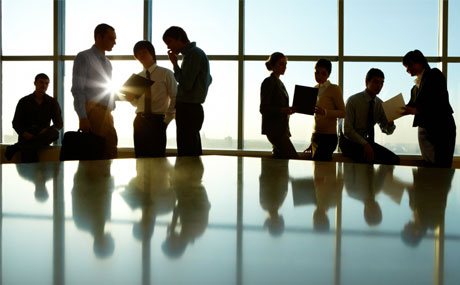 INKA KAG
Expertise, the customer, innovation and sustainability is the main focus: The International Investment Company offers flexible and innovative solutions at the highest level in terms of fund administration, as one of the leading master investment companies.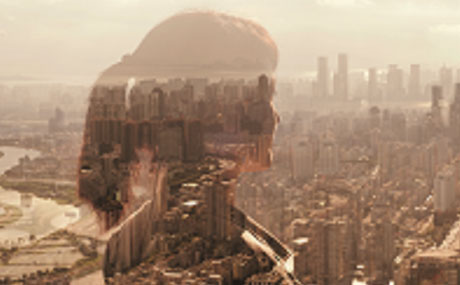 Asset Management
With our global expertise, we support institutional clients, corporate clients and private clients in realizing their investment objectives. We offer individual fund concepts and a broad range of mutual funds.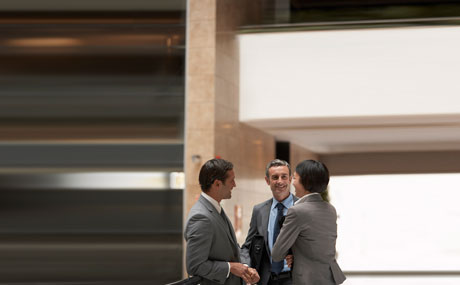 HSBC Transaction Services
Based on state-of-the-art technology, we offer a wide range of first-class services and tailor-made securities handling, management and custody services. HSBC Transaction Services is one of the leading service providers in the securities settlement market.
We offer individual and personalised customer service while being part of one of the world´s largest banking groups. Find out more about the management, investor relations, history and sustainability of HSBC Germany.
SUSTAINABILITY AT HSBC GERMANY
For HSBC, sustainability means building up business activities over the long term and taking social, ecological and economic aspects into account in our decisions. Thereby we can promote both economic and sustainable growth.